Experience the joy of dance
For over 25 years, our studio in Narberth, PA has provided a positive atmosphere for children and adults to experience the joy of dance. Whether a beginner or on track as a professional, Dancexpress is a training ground to nurture the talent in our community.
Our programming runs September through May for students age 2 and beyond, with our Summer Dance Camp bridging the season. In May, we host a recital to showcase the talent of our students and choreographers, and opportunities to perform in "Showstoppers" around the community happen throughout the year.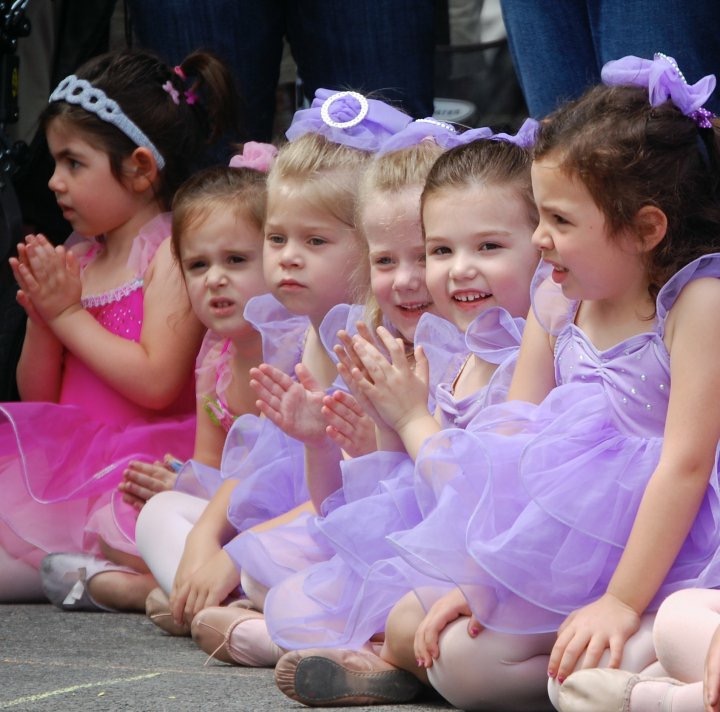 We have two spacious studios that offer classes in Baby Dance, Creative Movement, Ballet, Tap, Jazz, Hip Hop, Modern, Pointe, Yoga, Pilates, and special workshops with visiting choreographers and professional dancers from around the country.
Send us a message and we'll respond as soon as we can. Please visit our schedule to learn what classes are available and to register online.